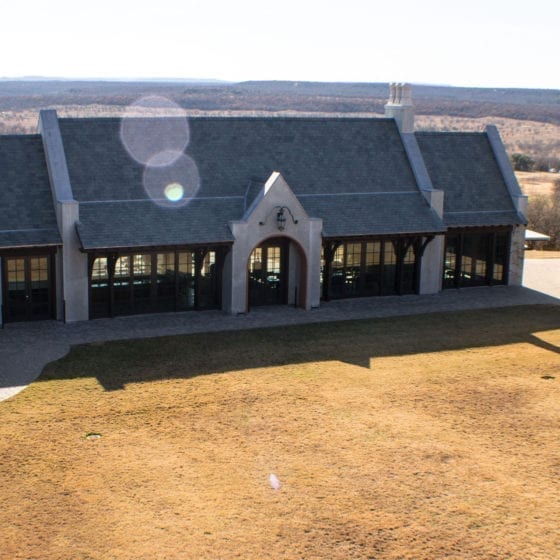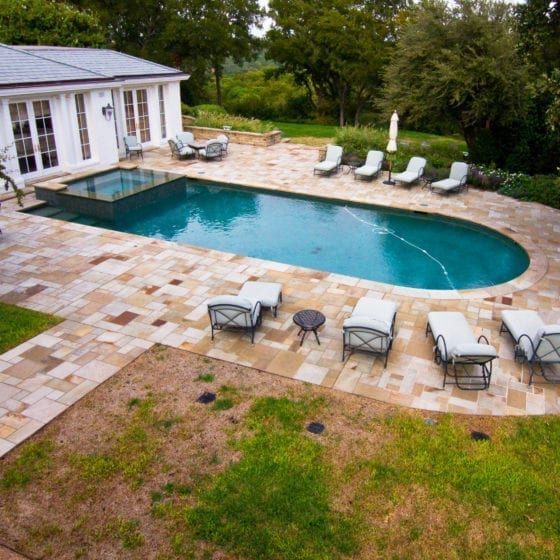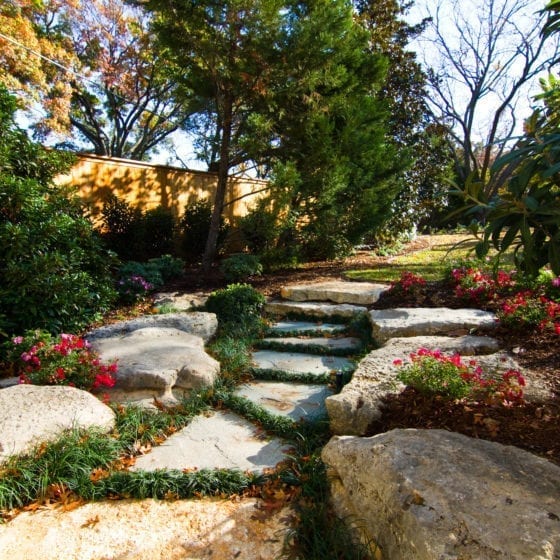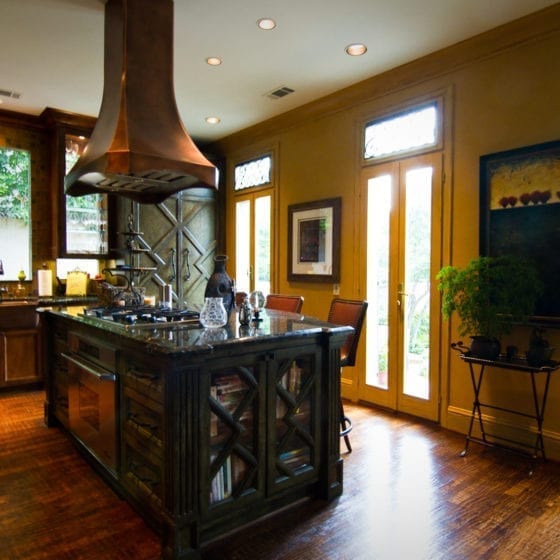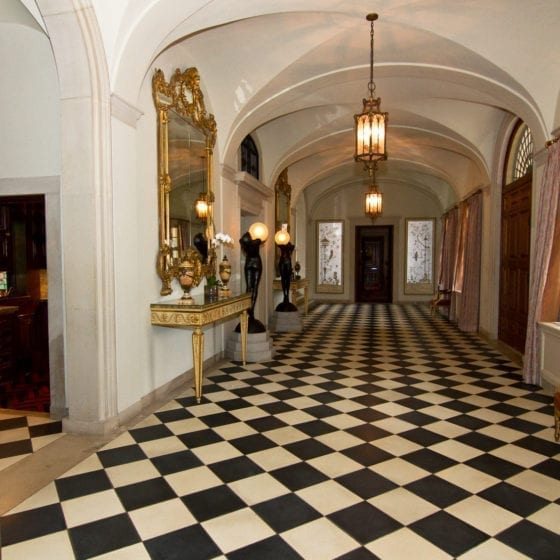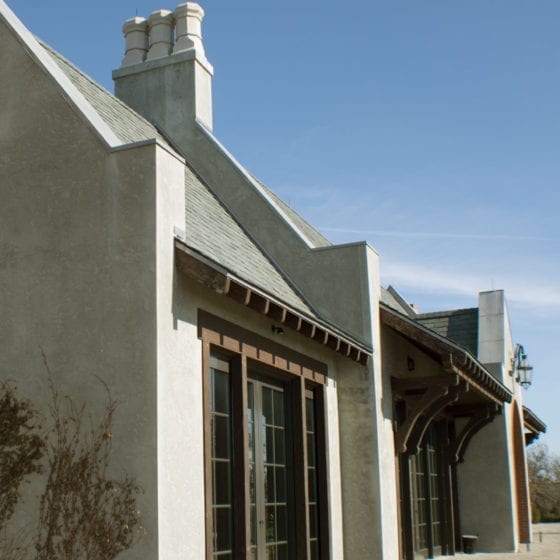 Fort Worth's Exclusive Home Builder & Remodeler
Westbriar

Construction
Westbriar has been the leader in Ft. Worth home construction and remodling for decades!
Hand Crafted Quality
Our Services
Explore our full gallery for a better idea of what services we offer!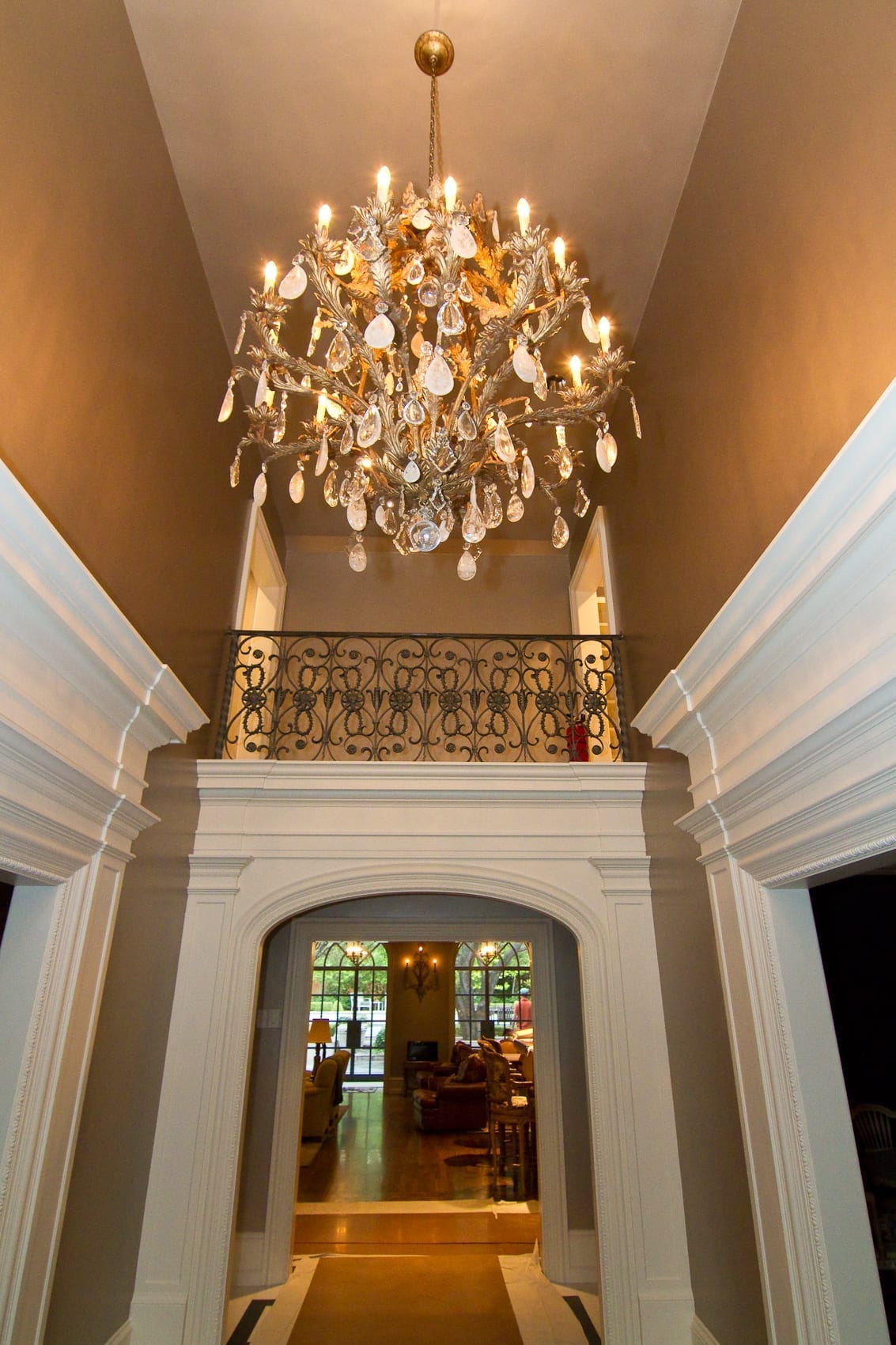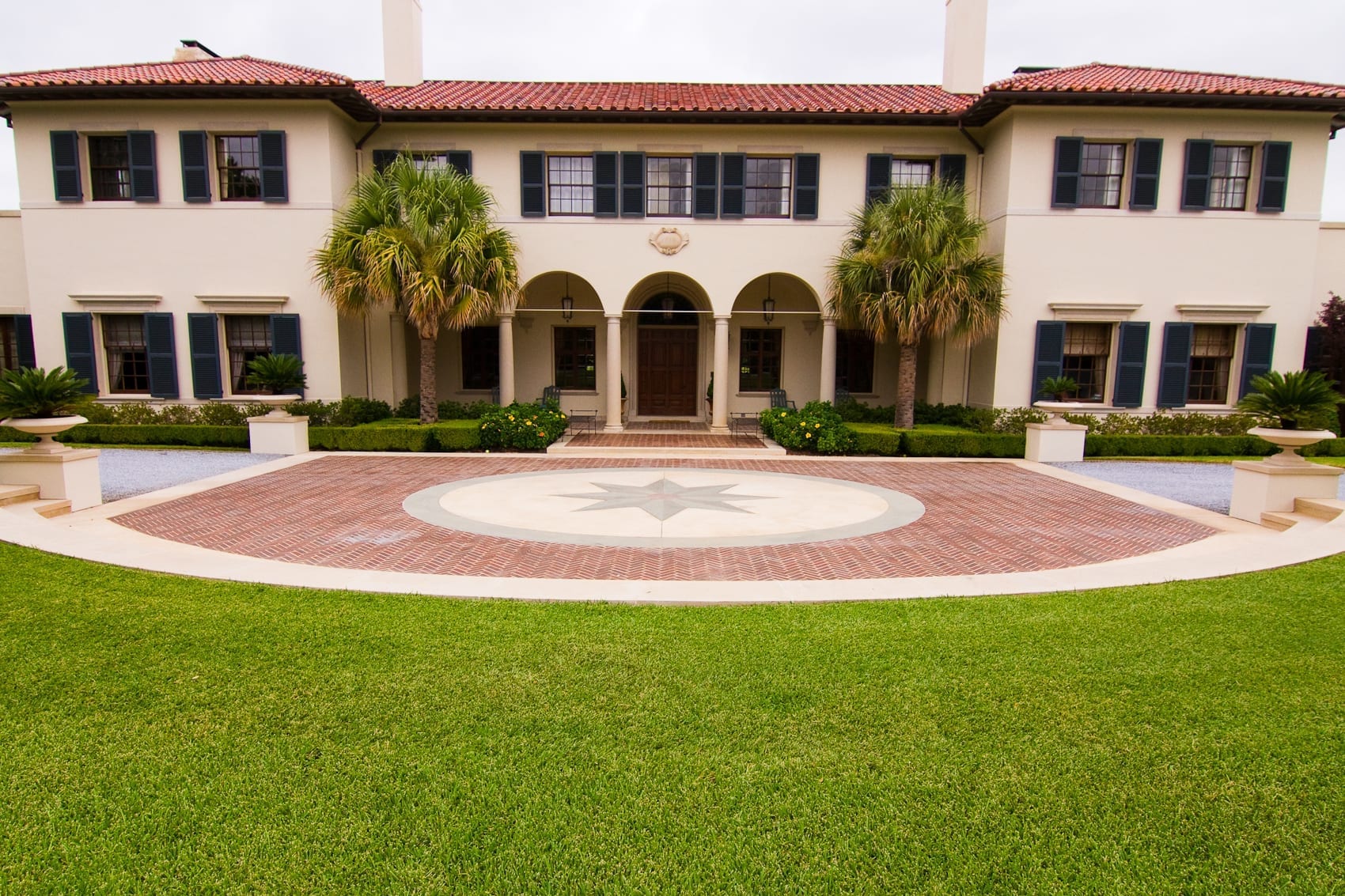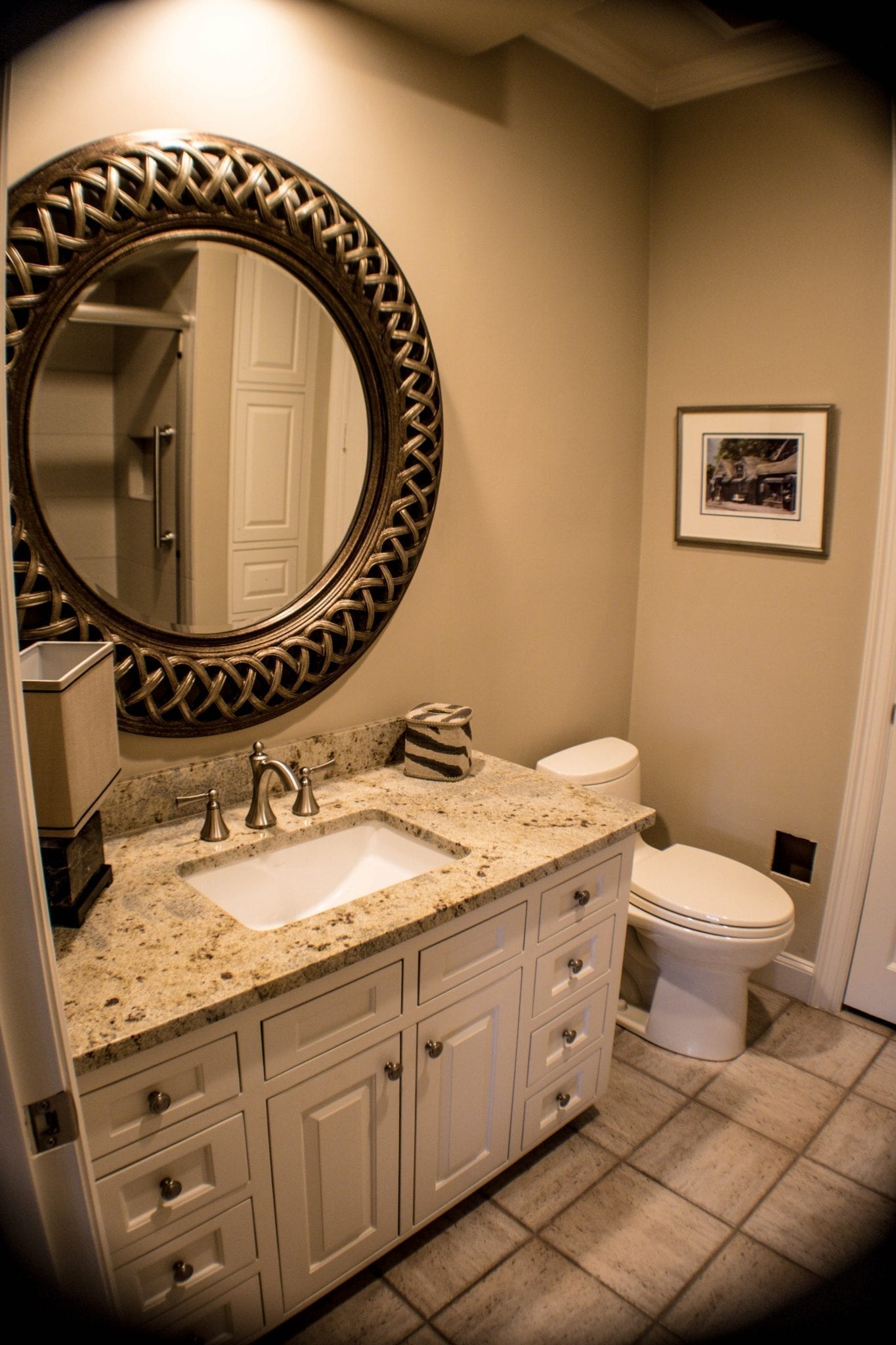 On the Forefront of Home Design & Technology
With the advent of technology, many industries have become much more sophisticated and the construction industry is no exception. Westbriar construction is committed to providing the most advanced services and techniques available to our customers.